May 26, 2020
Showroom Opening Update
Showroom Opening Update

From 1st June 2020, we will have new, and much longed for showroom opening times. We are very much looking forward to meeting with our customers and providing a face to face service to you again.
To book your slot, please call 01869 327698 or 02476 639147. You can also fill out a contact form.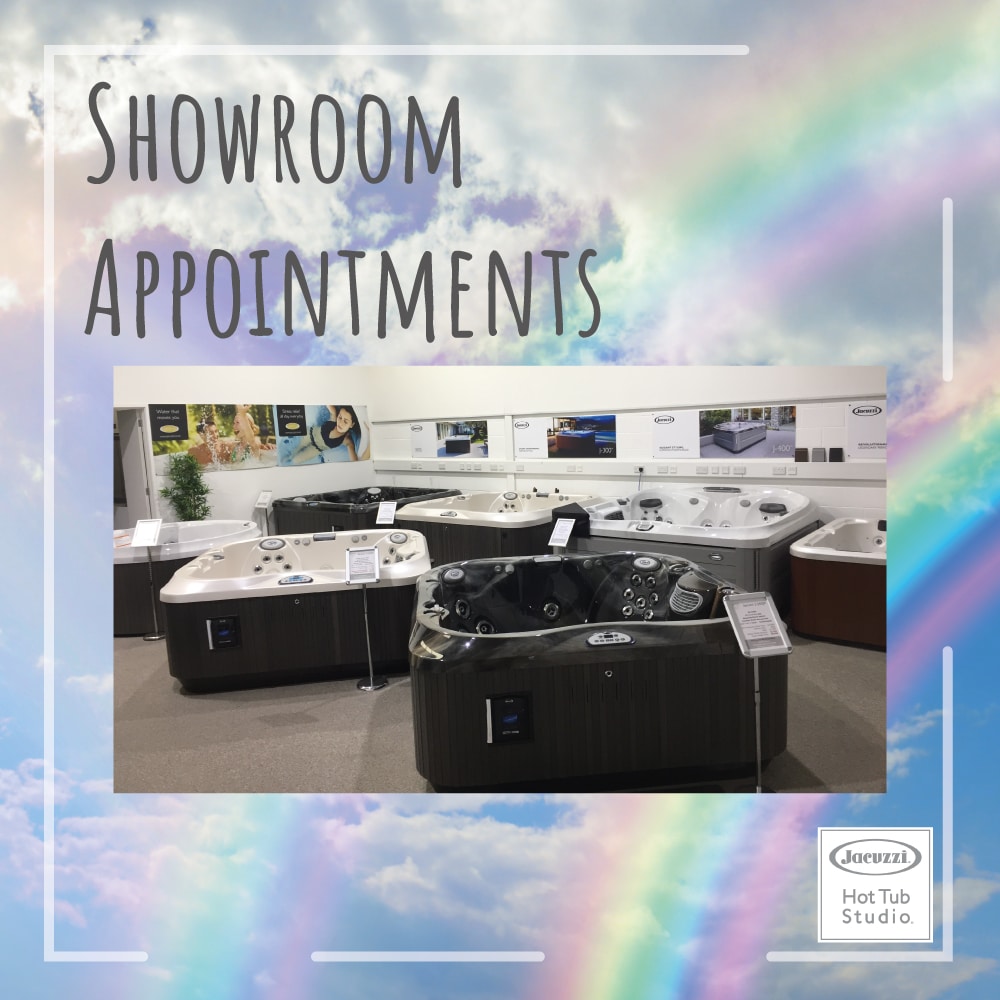 Showroom Appointments

At last we can welcome you through the doors of our showrooms. To keep everyone safe, we are operating a pre-booked appointment schedule. This will allow us to sanitise between appointments and make sure we do not have more than one customer in the showroom at a time.
Click & Collect
We are also able to offer a click (or call) and collect system for chemicals, accessories and parts. Again you will be given a time slot to come and pick up your order. If you order off our website, please leave specify local pick up and leave a contact number so we can call you to arrange a pick up time.
Deliveries and Servicing
Our team are continuing to work hard to deliver and service as many hot tubs as it is safe to do. They are doing a great job and we are very proud of the way they have adapted to social distancing and new hygiene rules. They still won't be able to accept a cup of coffee from you, but fingers crossed it won't be long.
Stay Safe.